"you're doing great" modern painted paper collage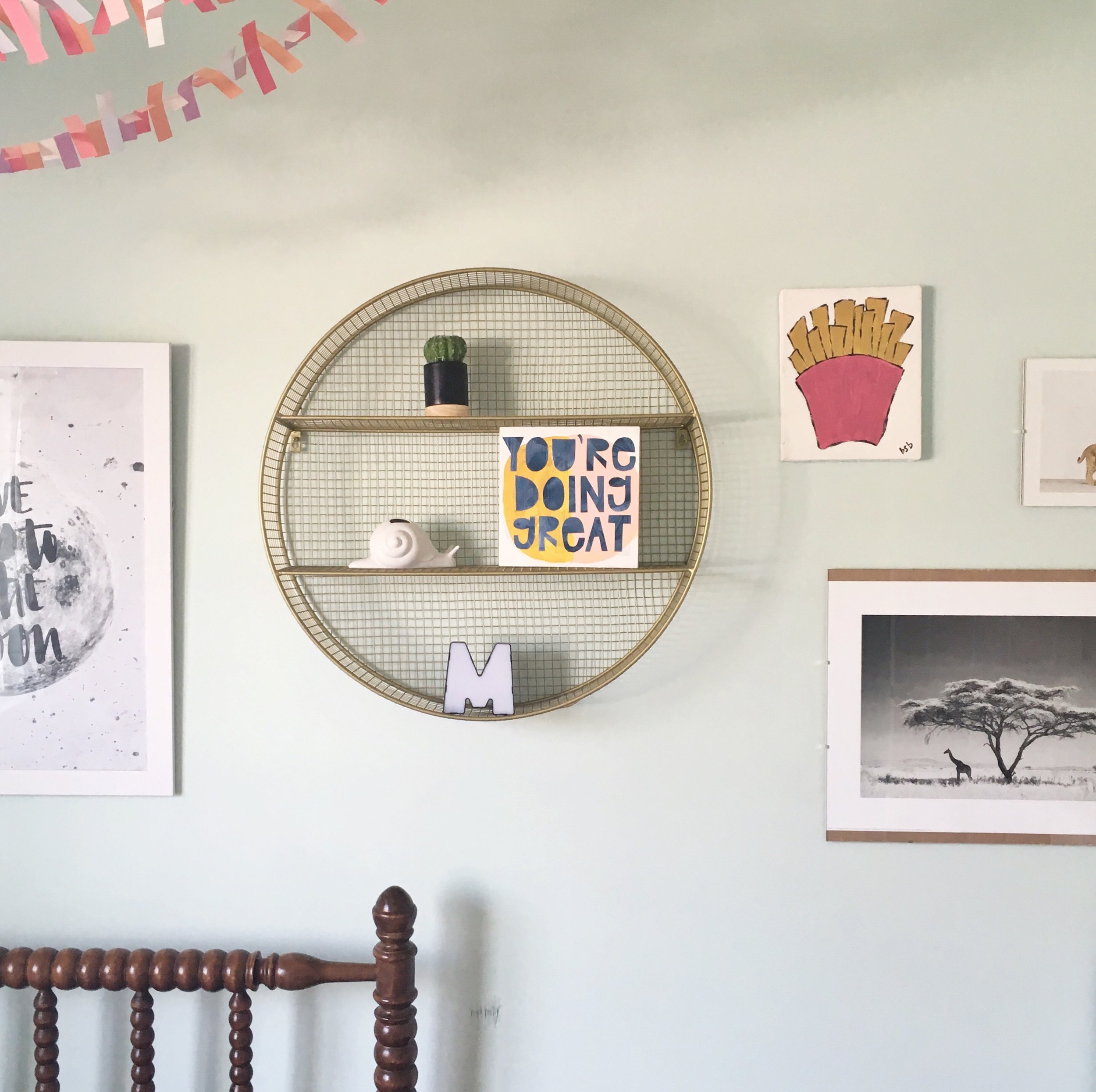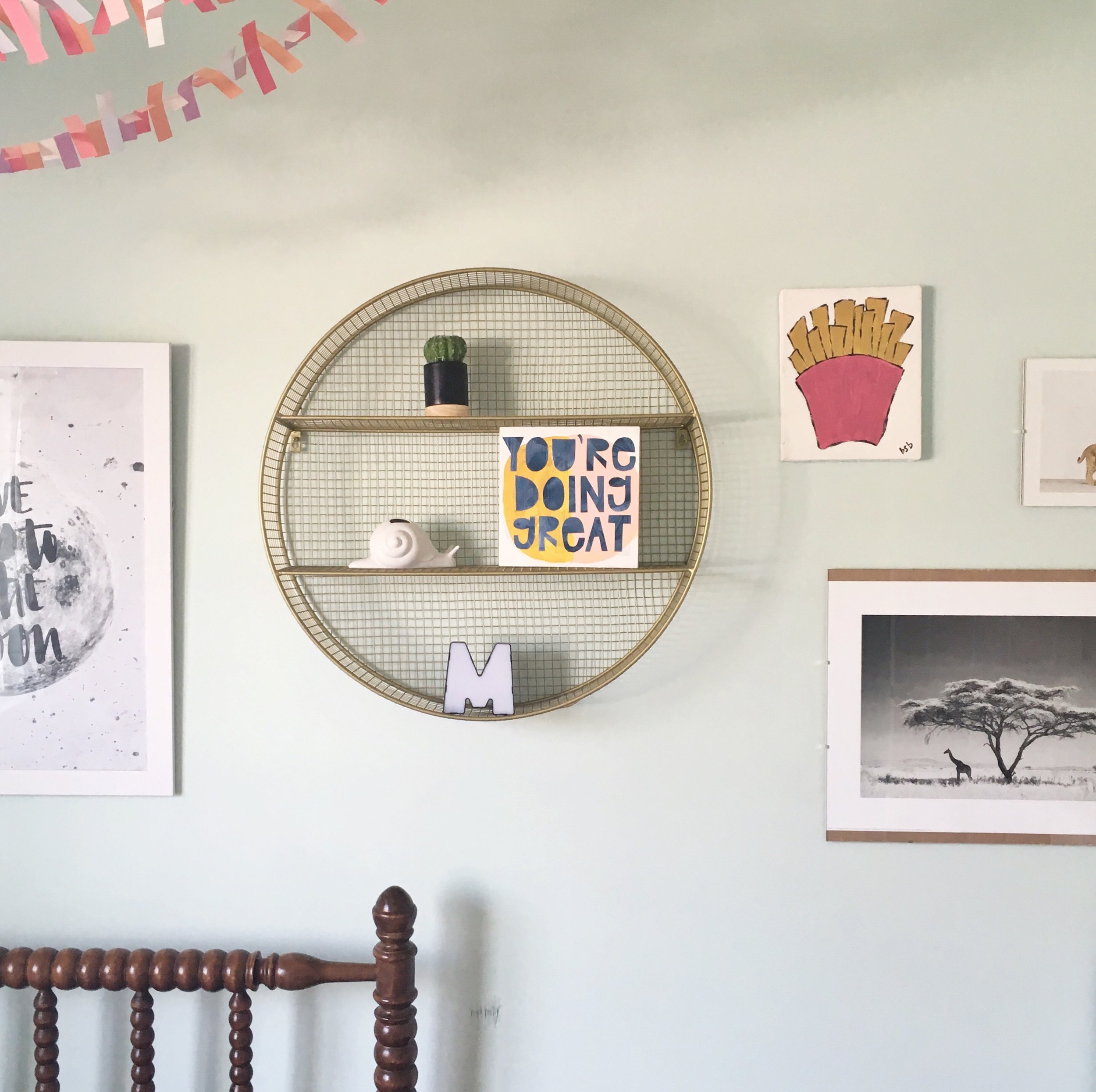 "you're doing great" modern painted paper collage
"you're doing great"
encouragement for your wall or shelf. so that you can remember how well you are doing. and so that your home is just a little happier.
i think we doubt ourselves too often and too rarely pause to look at our progress or to appreciate our intrinsic value. whatever you're working through, whatever you're working toward, whatever you're just taking that first step toward - you really are doing great.
SIZE + DETAILS
Original painting / cut paper collage on wood panel

8" x 8"

Wood panel is ready to hang on the wall or will sit without support on a flat, level surface such as a shelf or table

Painting has a topcoat of matte UV varnish to protect it from air borne pollutants, UV rays and fading
SHIPPPING
Ships in 3-5 business days

Free shipping in US.

Shipping outside the US is set to $40 per order + $1 per item. If the total shipping costs are less than what you have been charged, you will be refunded for the amount paid above actual shipping costs.

Items are shipped using a combination of new and recycled (reused) shipping material to help our planet and save on cost.
KEEP SHOPPING