holiday gift collection 3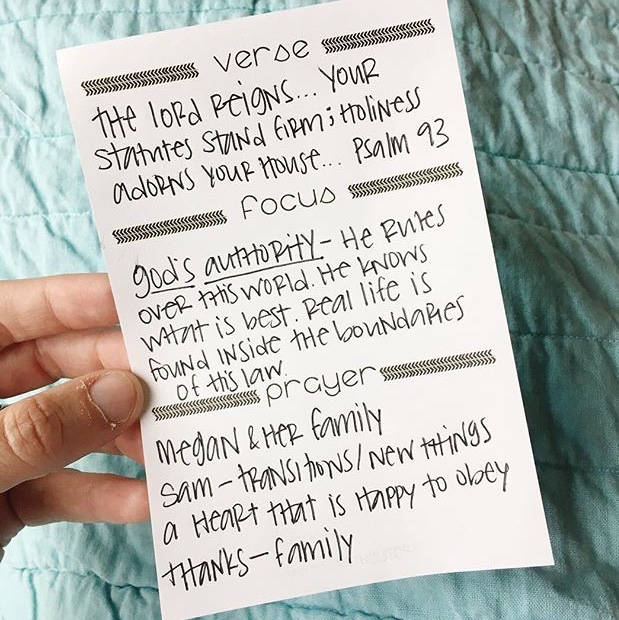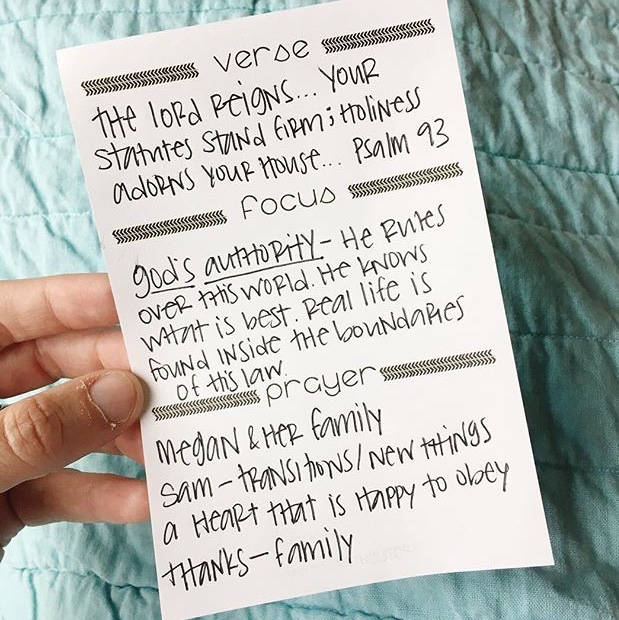 holiday gift collection 3
A perfect holiday collection, ready to make you king or queen of gift giving!
SIZE + DETAILS
One Isaiah 9:6 print.

Print is 8.5" x 11" and easily works with any larger frame with an 8" x 10" matte opening.

One devotional guide notepad

Notepad is 4" x 6" with 50 tear-off pages

Designed to help you keep God's promises front and center throughout your day.

Write down the highlights of your daily devotion, Bible reading or take notes during a sermon or podcast.

Tear off the page and keep it close - by your kitchen sink, on your computer screen, bathroom mirror, or wherever you will see it throughout your day.

See additional images for examples of the notepad in use.

One hand painted ornament

approximately 2.5" x 1.25"

wood ornament with acrylic and ink

PLEASE NOTE: ornament will be similar to the one shown, but will not be the exact ornament and may have different colors than the one shown in the product listing photo
SHIPPING
Ships in 3-5 business days

Shipping outside the US is set to $40 per order + $1 per item. If the total shipping costs are less than what you have been charged, you will be refunded for the amount paid above actual shipping costs. You will only be charged for actual shipping costs.