devotional guide notepad - small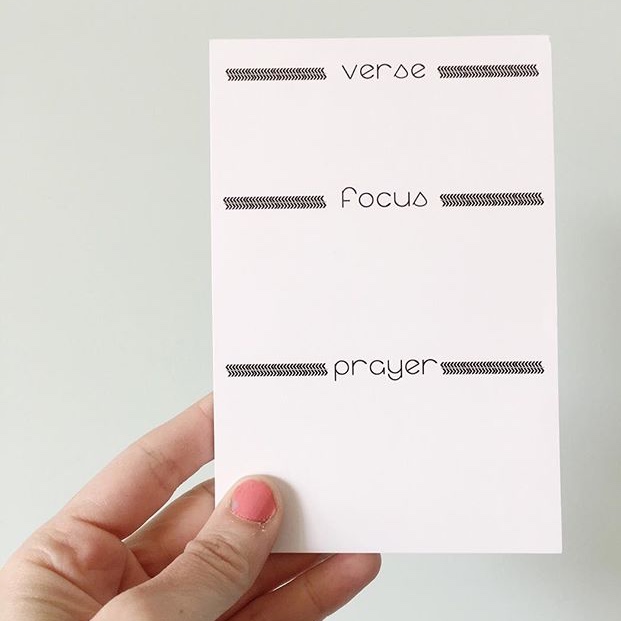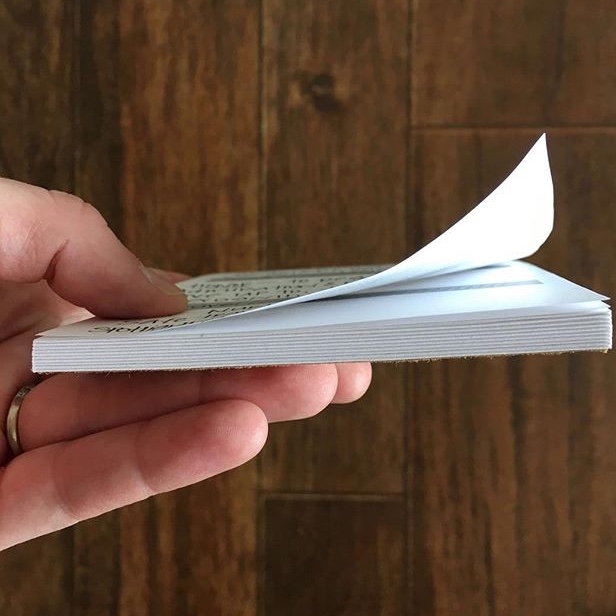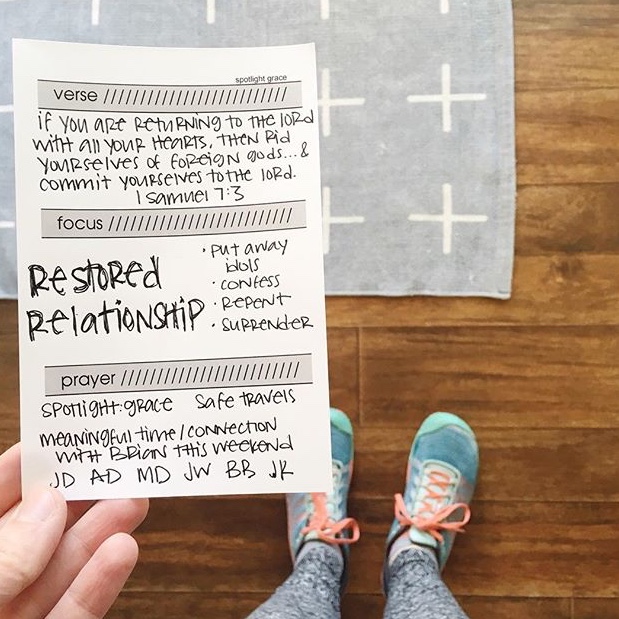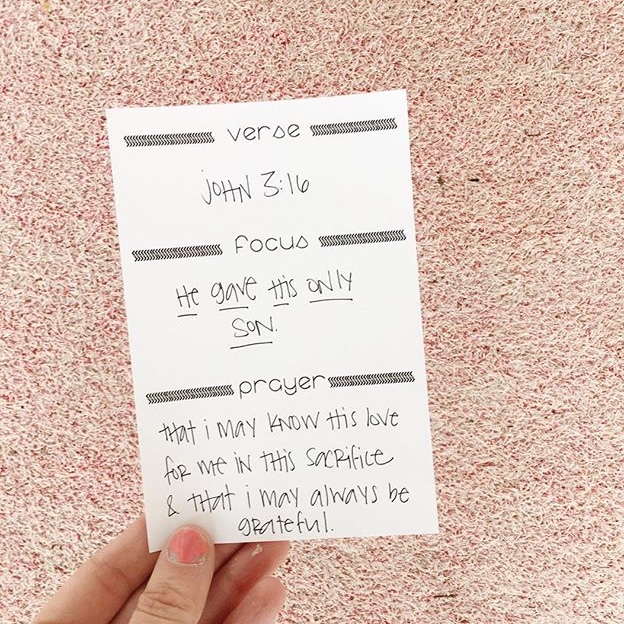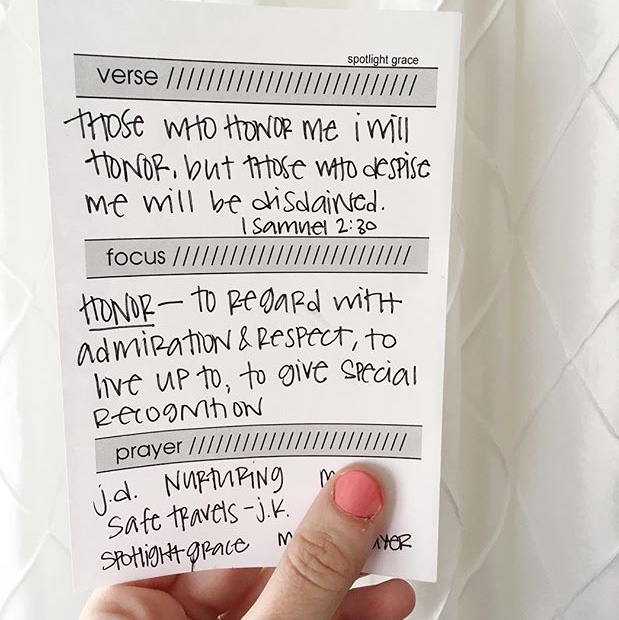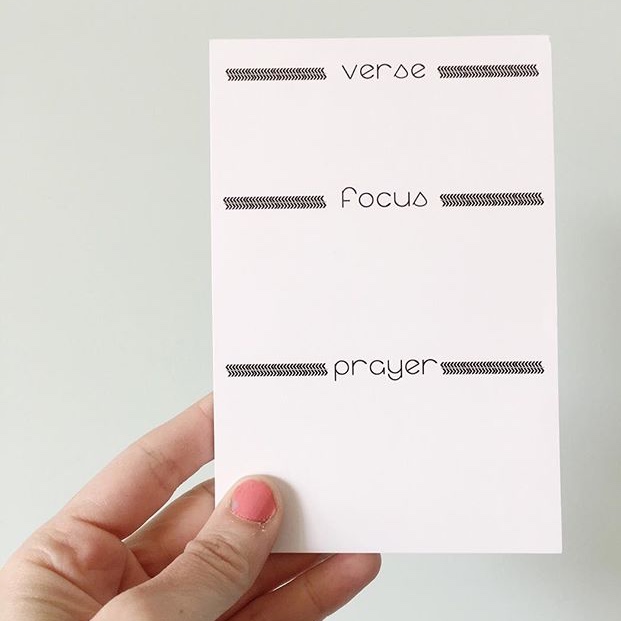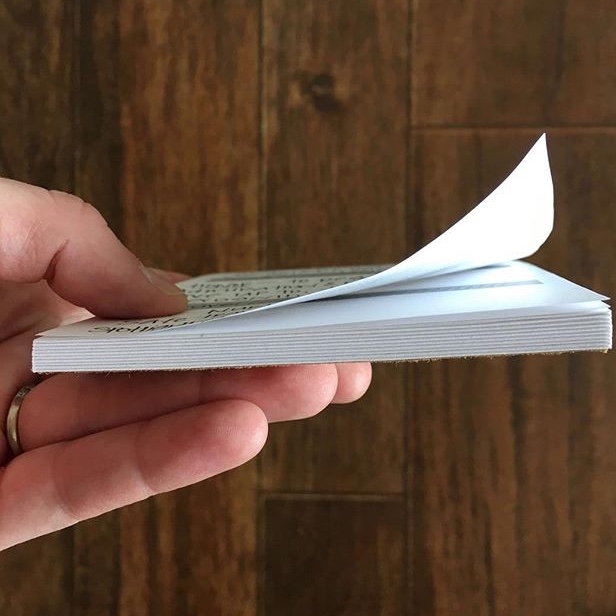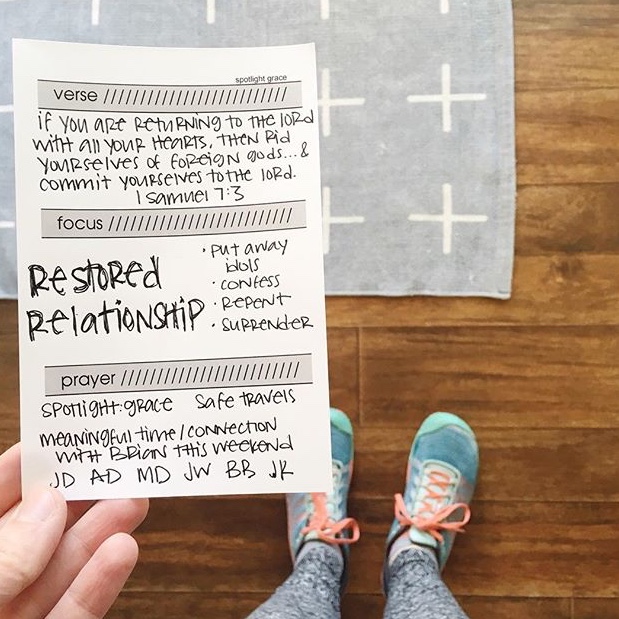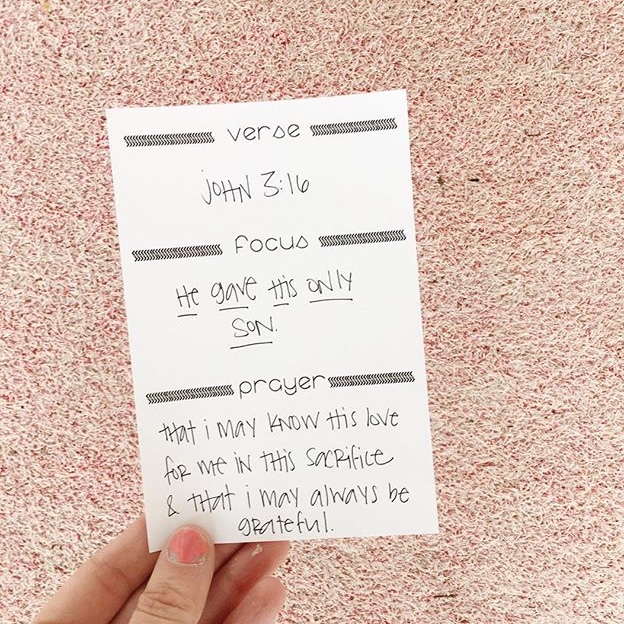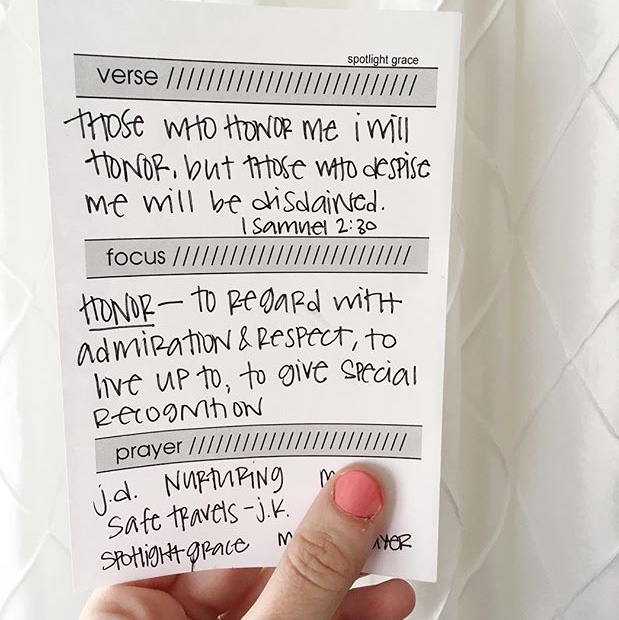 devotional guide notepad - small
Designed to help you keep God's promises front and center throughout your day.
Write down the highlights of your daily devotion, Bible reading or take notes during a sermon or podcast.
Tear off the page and keep it close - by your kitchen sink, on your computer screen, bathroom mirror, or wherever you will see it throughout your day.
"There's something about writing out the words that just helps solidify the message" -Connie B. after using her notepad for a few weeks.
SIZE + DETAILS
50 page notepad with tear-off pages

4" x 6"

Designed by me

Printed by a production partner
SHIPPPING
Ships in 3-5 business days

Free shipping in US.

Shipping outside the US is set to $40 per order + $1 per item. If the total shipping costs are less than what you have been charged, you will be refunded for the amount paid above actual shipping costs.

Items are shipped using a combination of new and recycled (reused) shipping material to help our planet and save on cost.
KEEP SHOPPING:
You Might Also Like